Communication Aid Services
Setting up your device to suit your communication needs.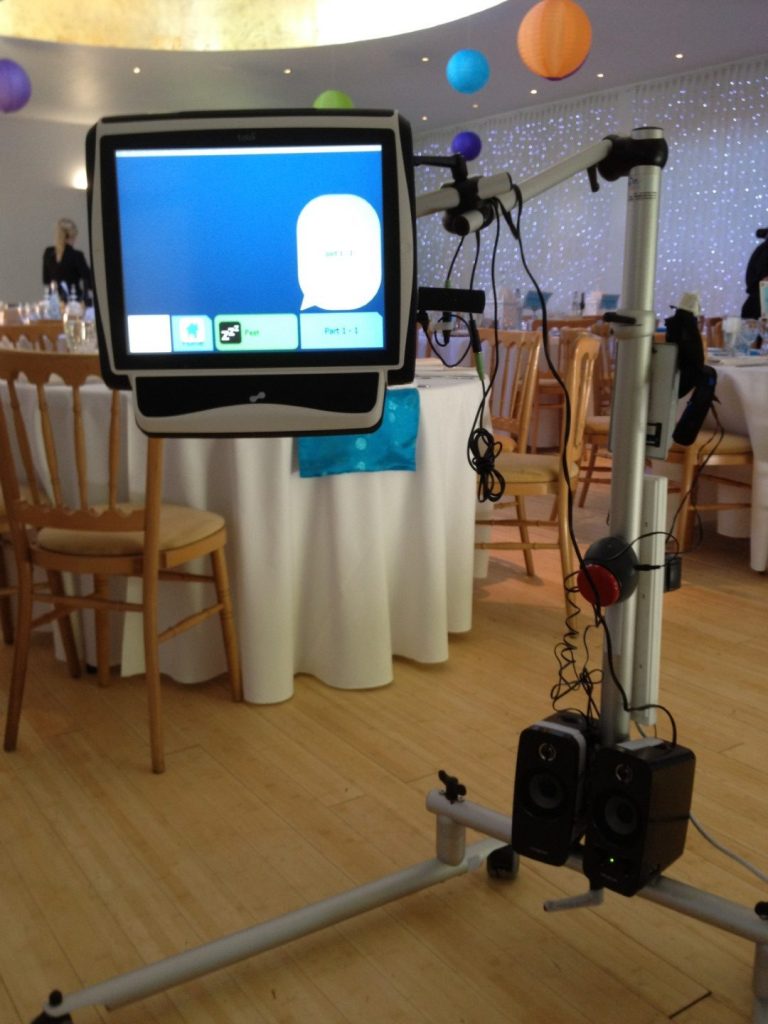 We help disabled people take control of communication with our communication aid set up services.
Sensation CTS has helped disabled people across the UK access the tools for voice communication using Voice Output Communication Aids (VOCAs). In our consultations, we discuss your individual communication needs, including what you want to say, who you want to say it to and how you will operate your device, so we can implement solutions that work best for you.
We are experienced in programming communication software and layouts on a variety of VOCAs and computers. We collaborate with users, parents, teachers and therapists to ensure your communication aid is comprehensively set up to meet your needs.
We have also supported many users to find the best way to operate their VOCA. We'll trial a range of equipment including:
Switches
Joysticks
Rollerballs
Touch Screens
Head Trackers
Eye gaze devices
Whatever your needs, be it setting up switch access, adding new communication content to your device, or programming advanced features such as video playback or environmental control, we can help you get the most out of your VOCA.