Assistive Technology Support
Getting you back up and running as quickly as possible.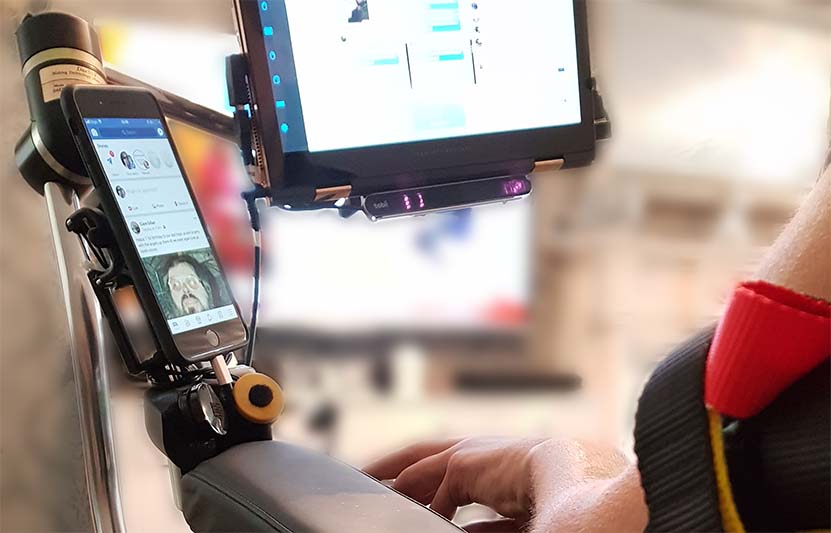 We understand that technical issues can get in the way of your ability to communicate, study or be entertained. That's why we prioritise solving any problem that arises with your assistive technology in a fast, stress-free manner.
Our proficient and responsive Assistive Technology support service covers a broad range of issues, reflecting our years of experience with specialist technology. Using telephone and video conferencing, together with remote computer to computer support, we can investigate the cause of your problem even when we're not in the room with you, and recommend a course of action to get your assistive technology running again.
Where a remote connection does not lead to resolution, a visit can be arranged to further diagnose and fix the problem.
Whether you need one-off support with unfamiliar communication equipment, or ongoing help with bespoke assistive technology set-ups, get in touch with Sensation CTS.