Testimonials
We identify and provide assistive technology solutions for communication, entertainment, learning and independence.
Gen Faulds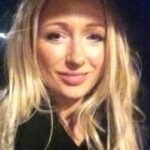 I have found use of Sean's service to be highly cost efficient for my clients. The advantages of using his service is that he operates independently and is not affiliated to any assistive technology companies. He has a wealth of experience in the field of assistive technology, in terms of the range of assistive technology available, trends and new products on the market and he provides bespoke, cost effective solutions for clients. He carries a broad range of equipment manufactured by different assistive technology companies which he can bring to client's homes to demonstrate. This reduces therapy costs by decreasing the time spent with different companies demonstrating their products.
Daniel Woodhouse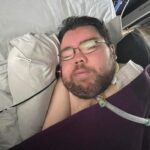 The support from Sean in accessing Grid3 and Smart Think Box has been life saving. Due to my disabilities it is my main access to the outside world particularly during Covid. When my computer broke Sean was a life saver. He took the time to listen to me and my needs and help support and get me back online. I would highly recommend Sean's service if you are looking for accessible communication solutions.